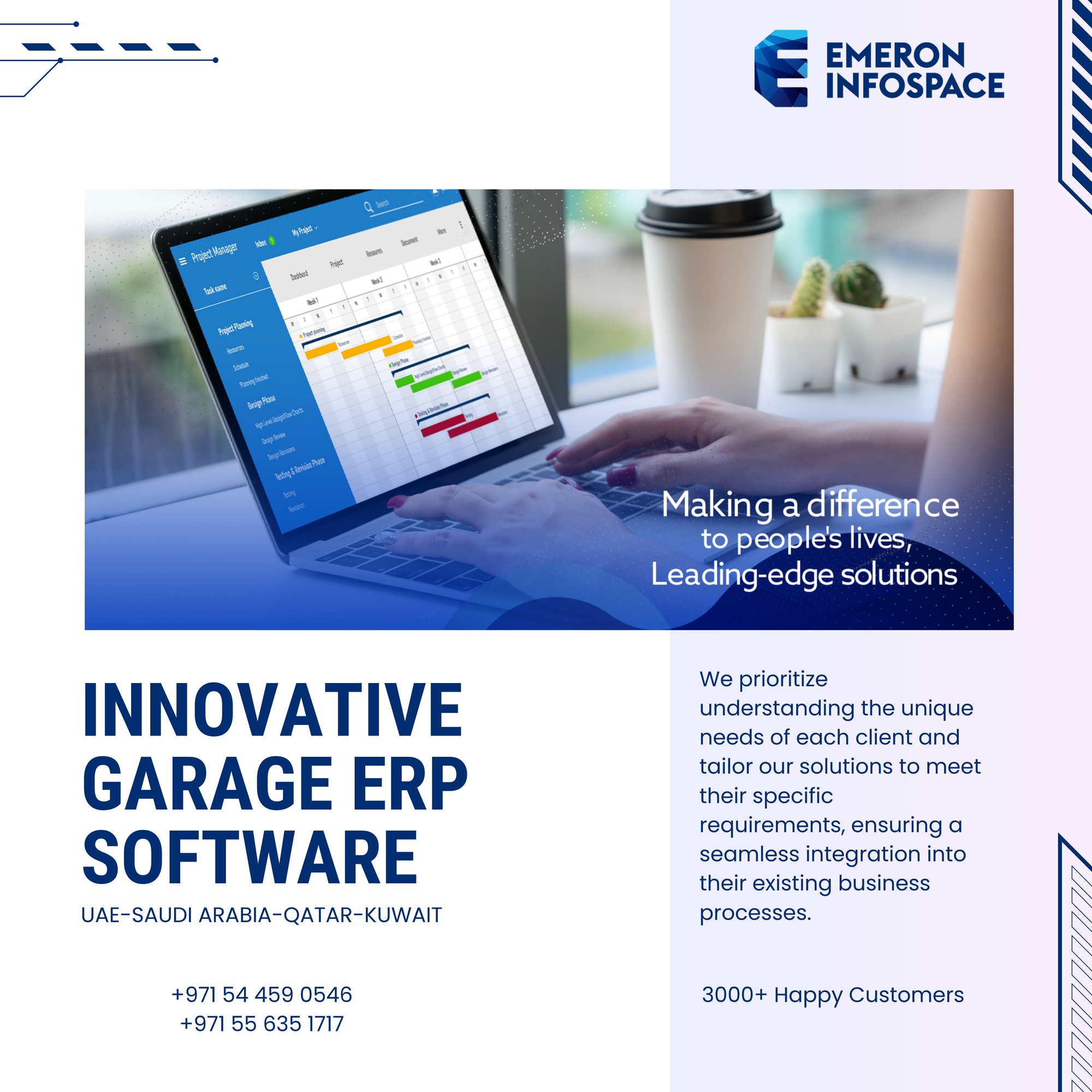 How Can You Do Better Then Do More With your Business?
Starting and Managing a Business Manage a business effectively, manage staff effectively is the key to the establishment and growth of the business. The key to successful management is to examine the marketplace environment and create employment and profit opportunities that provide the potential growth and financial viability of the business. Growing your business isn't just a worthy goal; growing your business is a necessity for your business's survival and your economic well-being.
ERP Software – offers some degree of synchronized reporting and automation. Instead of forcing employees to maintain separate databases and spreadsheets that have to be manually merged to generate reports. Some ERP solutions allow staff to pull reports from one system. For instance with sales orders automatically flowing into the financial system without any manual re-keying, the order management department can process orders more quickly and accurately, and the finance department can close the books faster.
Common Mistakes Happening in Entrepreneur's
They Used to get in normal Accounting Software's which will not cover their all business aspects and will result in in effective business management.
They still don't understand how to automate their business through software's
Entrepreneur's don't have much knowledge over to get the business through software in right solutions
different industries maintaining different business strategies and methodologies but general all uses the normal accounting software's in away using the common software for all the needs make more complex and leads to inefficient business
The Business Value of ERP:
Gives a global, real time view of data that can enable companies to address concerns proactively and drive improvements.
Improves financial compliance with regulatory standards and reduces risk
Automates core business operations such as lead-to-cash, order-to-fulfillment, and procure-to-pay processes
Enhances customer service by providing one source for billing and relationship tracking
More than 80% percent of respondents agreed or strongly agreed that ERP systems were essential to the core of their business, and that they could not live without them.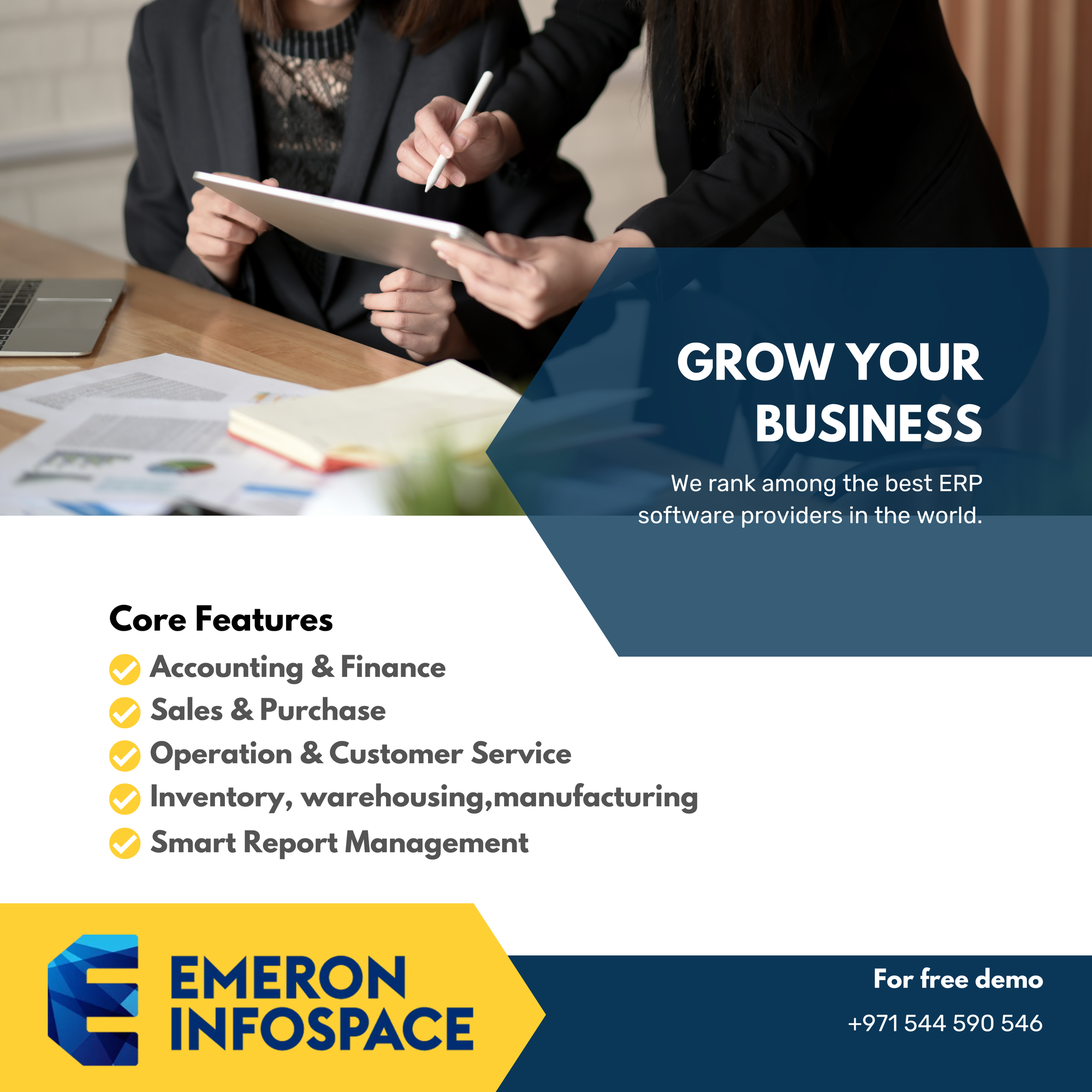 ERP Strategies:
In the fast changing world of business, an advanced, modern ERP system is no longer just a key to business success, but a core element of survival.
How do you help ensure you get the best enterprise resource planning (ERP) system for your business?
ERP is Accounting software which focuses on financial solutions from accounting and payroll, to enterprise resource planning and payment. This is mainly focused on solutions like reducing costs, revenue growth and better insight forecasting business.
Main Benefits of ERP:
Accounting and finance
Sales and purchase management
Inventory management, warehousing and manufacturing
Smart Report Management
Operation
Customer Service
We Provide the exact Solution Required for Automating Your Business through our proven solutions.
kindly contact us for your custom business management software's, our consultant will check and make a report for providing you better solutions which leads your business more easier.
Our Suggestion for your Successful Business
Get Brand For Your Company - Branding Solutions
Involve in Social Media with new fresh design website- Social Media Marketing
Track your Employees- HR Management
Control and Manage Cash Flow- Financial Accounting
Manage Leads and Do Follow-ups- Customer Relation Management
Engage others into you with what you are- Exploring to the Market
Our ERP Software's are designed and Developed up on the above factors which researched in Global Market v/s Local Market