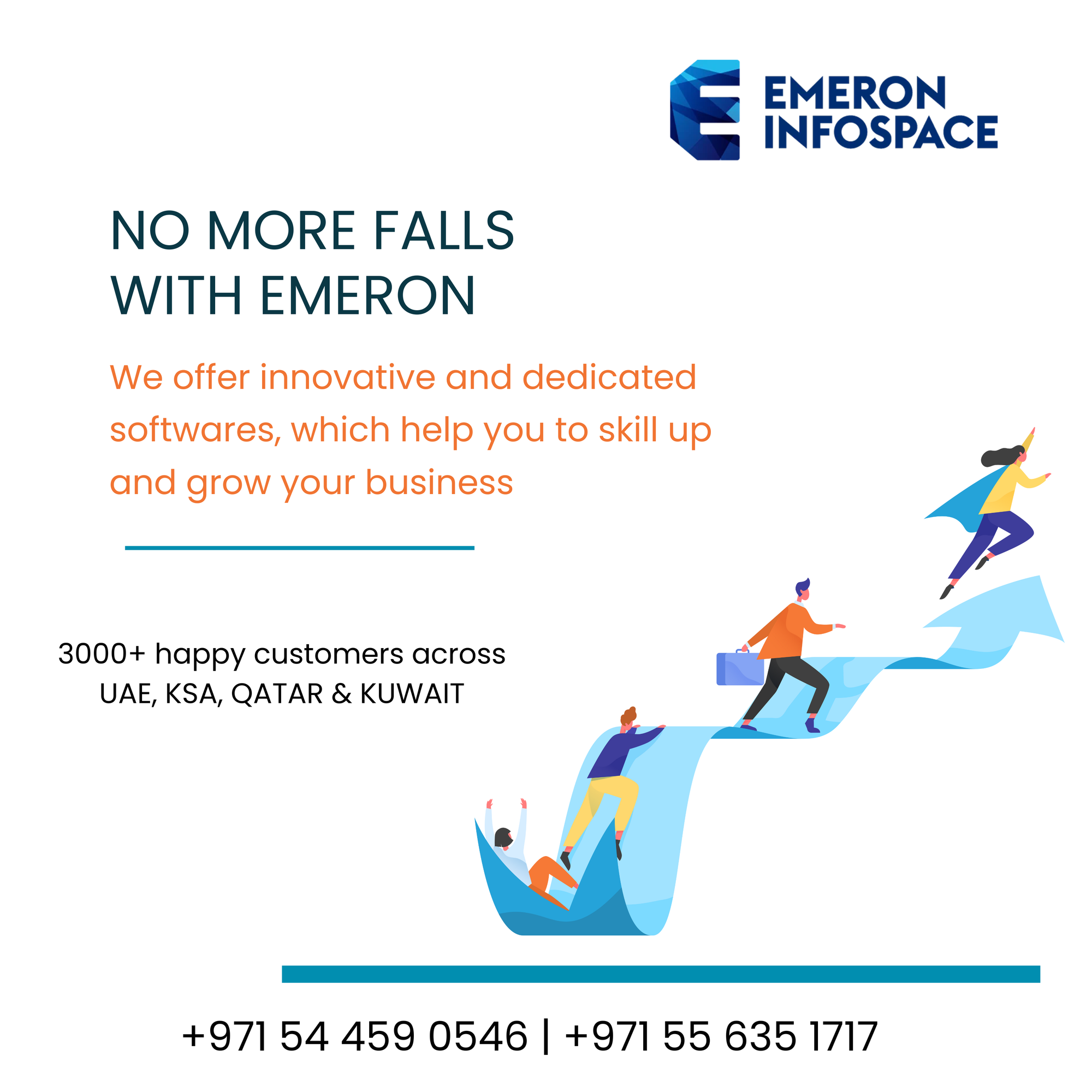 Emeron Point Of Sale is an all-encompassing restaurant management software designed to elevate your restaurant's efficiency both inside and out. With GoRestora POS, streamline your business operations, enhance customer experience, and make data-driven decisions. Whether you operate in Dubai, Sharjah, Ajman, Abu Dhabi, or anywhere in the UAE and GCC countries, we've got you covered.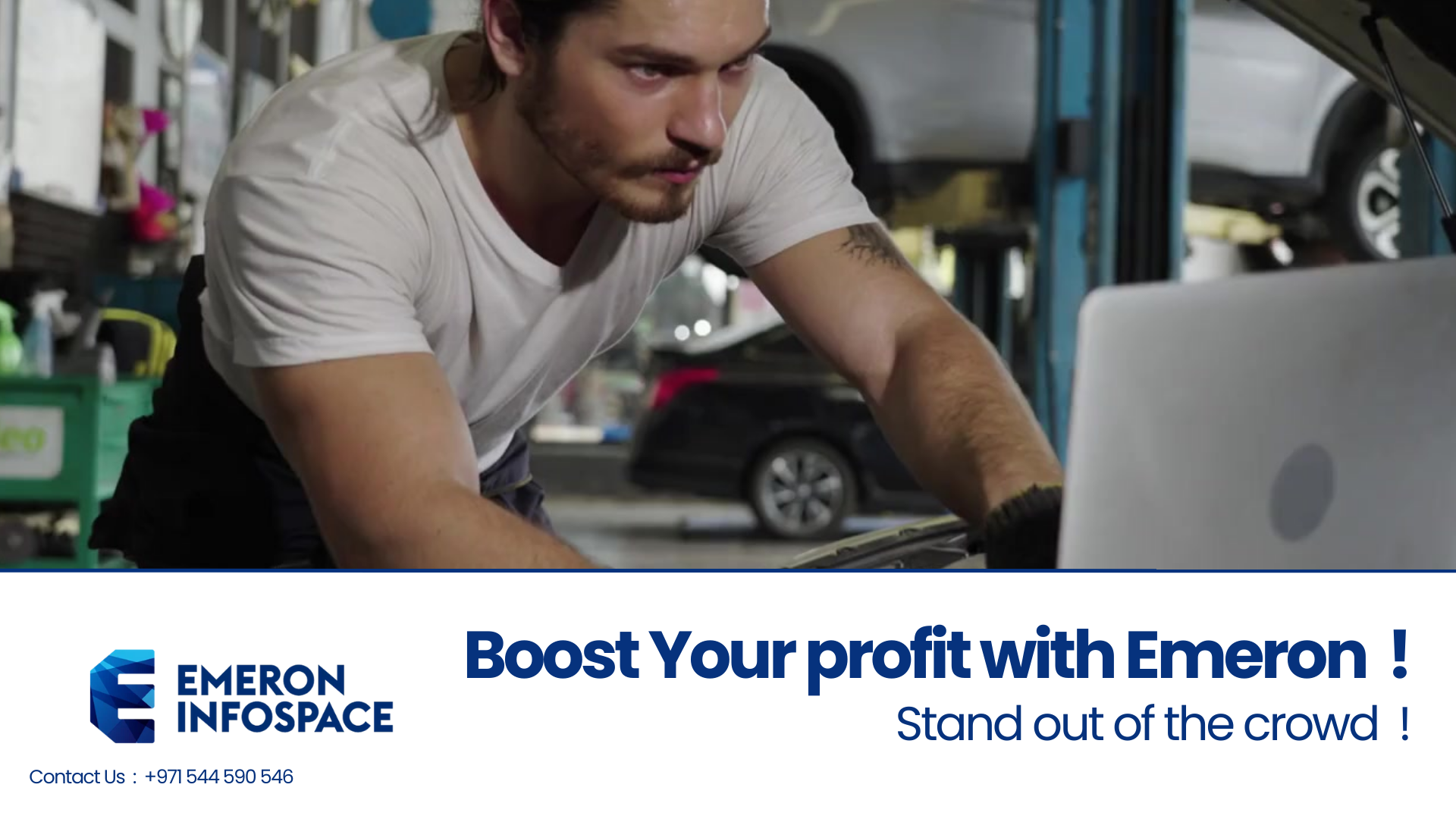 Key Features
1. Comprehensive Dashboard:
Get a holistic view of your restaurant's operations, from sales to stock levels.
2. Waiter Panel:
Empower your serving staff with real-time order updates and efficient table management.
3. Deliveryman Panel:
Track deliveries, optimize routes, and ensure timely and accurate service.
4. State-of-the-Art POS:
Efficiently handle billing, offer multiple payment methods, and enhance checkout experience.
5. Kitchen Management:
Send orders instantly to the kitchen, reducing wait times and minimizing errors.
6. Cash Register & Work Period:
Track daily sales, manage shifts, and ensure accountability.
7. Extensive Order History:
Dive into detailed order analytics to understand customer preferences.
8. Advanced Purchase & Inventory:
Automatically manage stock levels, reduce waste, and optimize purchases.
9. Dynamic Table Management:
Assign tables, manage bookings, and enhance dining experience.
10. Food Catalog:
Organize food items, groups, and ingredients. Add modifiers to customize orders.
11. In-Depth Accounting:
Manage accounts, deposits, transfers, expenses, and transactions seamlessly.
12. Customer & Supplier Relations:
Maintain detailed profiles, track dues, and optimize relationships.
13. Detailed Reports:
Access a variety of reports to monitor sales, stock, expenses, and more.
14. HRM Capabilities:
Manage employees, track attendance, handle payroll, and more.
15. User Management:
Define roles, grant permissions, and ensure security.
16. Customizable Settings:
Tailor the system according to your preferences. Manage currency, language, taxes, and more.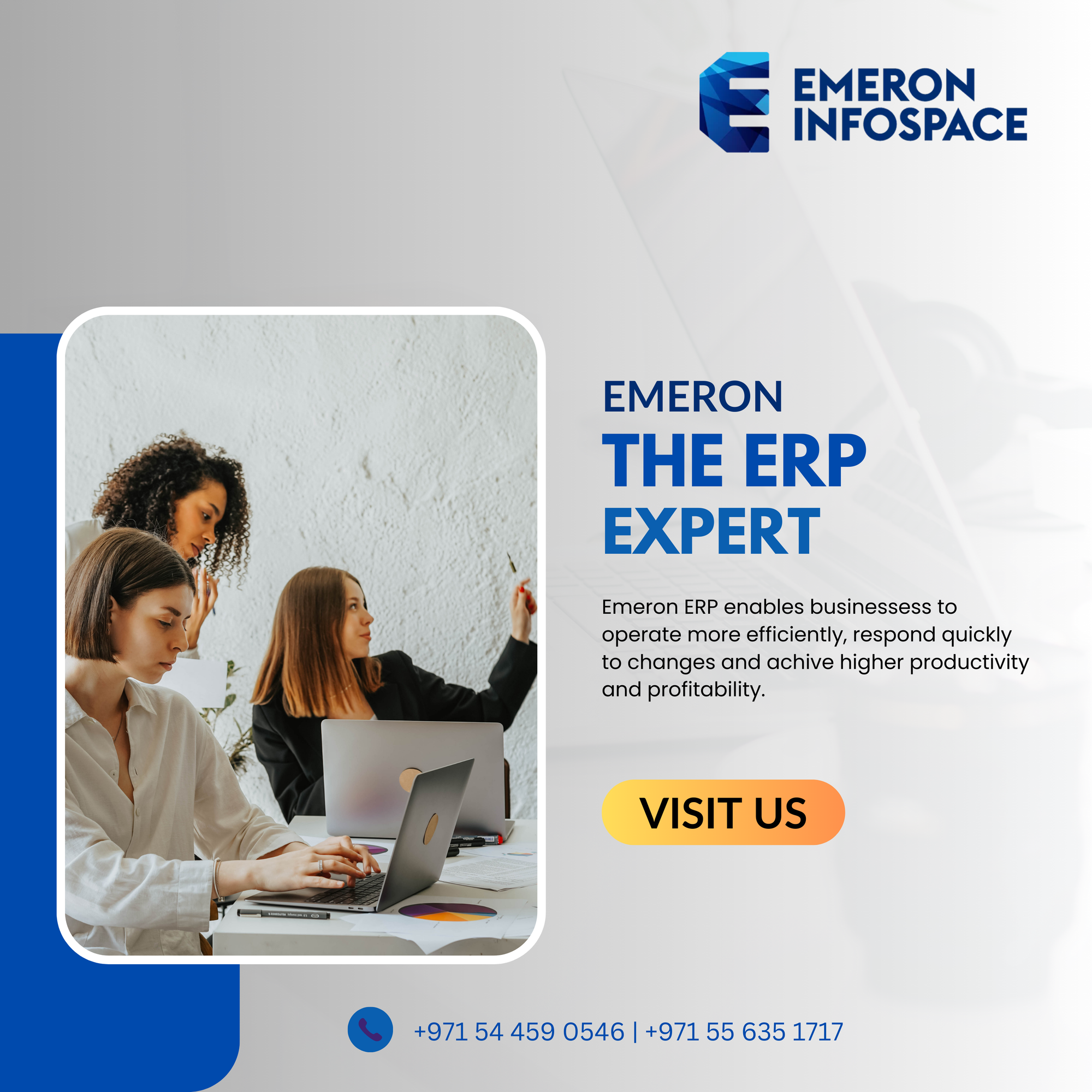 Why Choose Emeron Point Of Sale?
Widespread Reach: Operate with confidence in Dubai, Sharjah, Ajman, Abu Dhabi, and all over the UAE, as well as in the GCC countries.
Cloud-based Flexibility: Access and manage your restaurant operations anytime, anywhere, across Android, iOS, and Windows devices.
Customer-Centric: Enhance your customer experience with faster service, loyalty rewards, and feedback channels.
---
Embrace efficiency, improve your offerings, and elevate your restaurant's reputation with Emeron Point Of Sale. Your success is our priority. Join the elite group of restaurateurs who have transformed their operations with us.