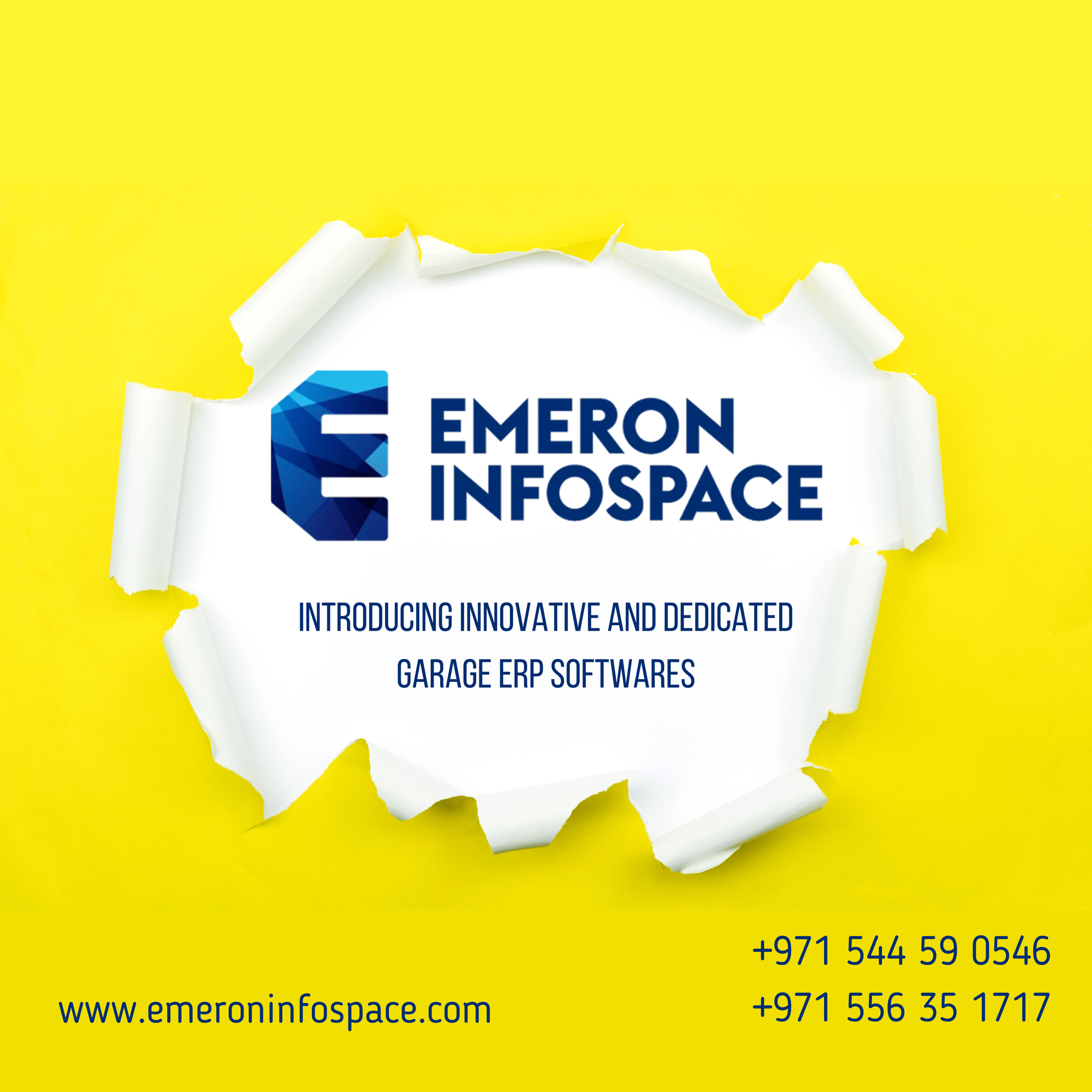 1. Comprehensive Dashboard:
View real-time metrics, job orders, and workshop performance at a glance.
2. Job Order Management:
Seamlessly create, track, and manage repair and service requests.
3. Inventory Control:
Monitor spare parts, order replacements, and manage stock levels to ensure uninterrupted service.
4. Customer Relationship Management (CRM):
Maintain customer profiles, service history, and send reminders for scheduled maintenance or offers.
5. Technician Scheduling:
Assign tasks, manage shifts, and track technician performance for optimal productivity.
6. Real-time Service Tracking:
Update customers on their vehicle's repair status in real-time, enhancing transparency and trust.
7. Invoicing & Billing:
Generate detailed invoices, manage quotations, and ensure swift payment processes.
8. Warranty & Service Package Management:
Offer and manage custom service packages, warranties, and loyalty programs.
9. Comprehensive Reporting:
Access reports on sales, service trends, inventory, technician performance, and more.
10. Mobile Integration:
Empower customers and technicians with mobile apps for booking, status checks, and communication.
11. Secure Data Protection:
Protect sensitive customer and business data with top-tier security measures.
12. Multi-branch Management:
Seamlessly manage multiple workshop locations from a centralized system.
13. Cloud-Based Accessibility:
Access and manage your workshop operations from anywhere, anytime, ensuring uninterrupted service.
Why Choose Emeron Workshop Pro?
Regional Expertise: Tailored for the automotive landscape of Dubai, Abu Dhabi, and the entire GCC region.
24/7 Support: Benefit from round-the-clock customer support to address queries and ensure seamless operations.
Regular Upgrades: Stay ahead of automotive trends and customer expectations with consistent software updates.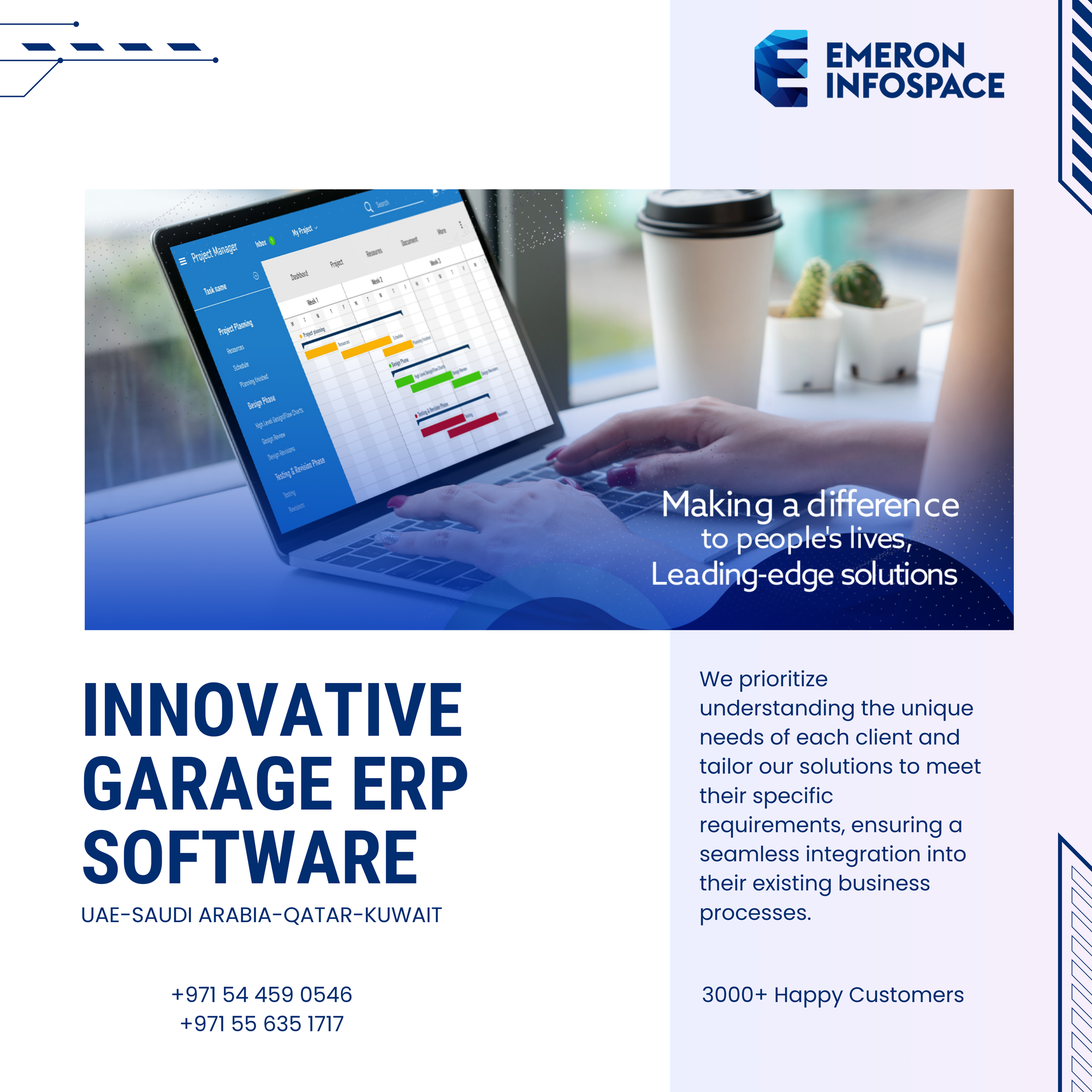 ---
Elevate your auto garage operations to new heights with Emeron Workshop Pro. Embrace the future of automotive service management and set your workshop on the path to unparalleled success.