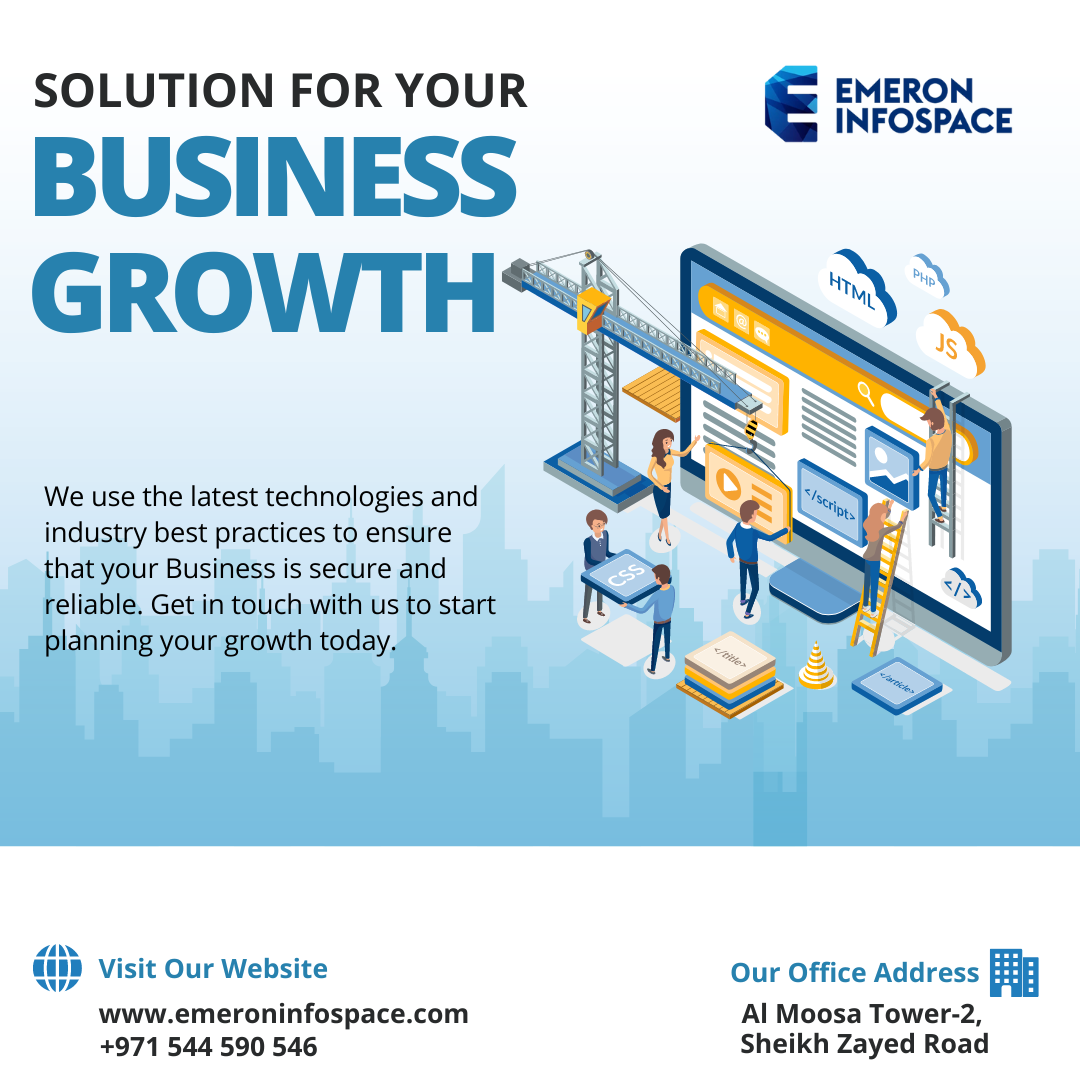 1. Comprehensive Dashboard:
Get a bird's-eye view of your financial health, with key metrics and insights at your fingertips.
2. Multi-Currency & Multi-Company Transactions:
Seamlessly transact across different companies and currencies, ideal for global businesses.
3. Accounts Receivable & Payable:
Manage your debtors and creditors with ease, ensuring timely payments and collections.
4. Advanced Inventory & Asset Management:
Track assets, manage depreciation, and maintain optimal inventory levels.
5. Real-time Financial Reporting:
Access Profit & Loss statements, balance sheets, cash flow reports, and more, anytime.
6. Bank Reconciliation:
Effortlessly match your bank statements with transactions in the system.
7. Budgeting & Forecasting:
Plan for the future with detailed budgeting tools and accurate financial forecasts.
8. Tax Management:
Ensure compliance with regional tax regulations, automatically calculate VAT, GST, and other taxes.
9. Payroll Processing:
Simplify employee payments, manage deductions, and stay compliant with local labor laws.
10. Seamless Integrations:
Integrate with third-party applications, CRMs, and other business tools for a unified experience.
11. Secure Data Protection:
Rely on top-tier security protocols to keep your financial data safe and protected.
12. User Access Management:
Define roles, set permissions, and ensure sensitive financial data is accessed responsibly.
13. Automated Invoicing & Billing:
Generate invoices, send reminders, and manage subscriptions without manual intervention.
14. Cloud-based Accessibility:
Access your financial data securely from anywhere, anytime, on any device.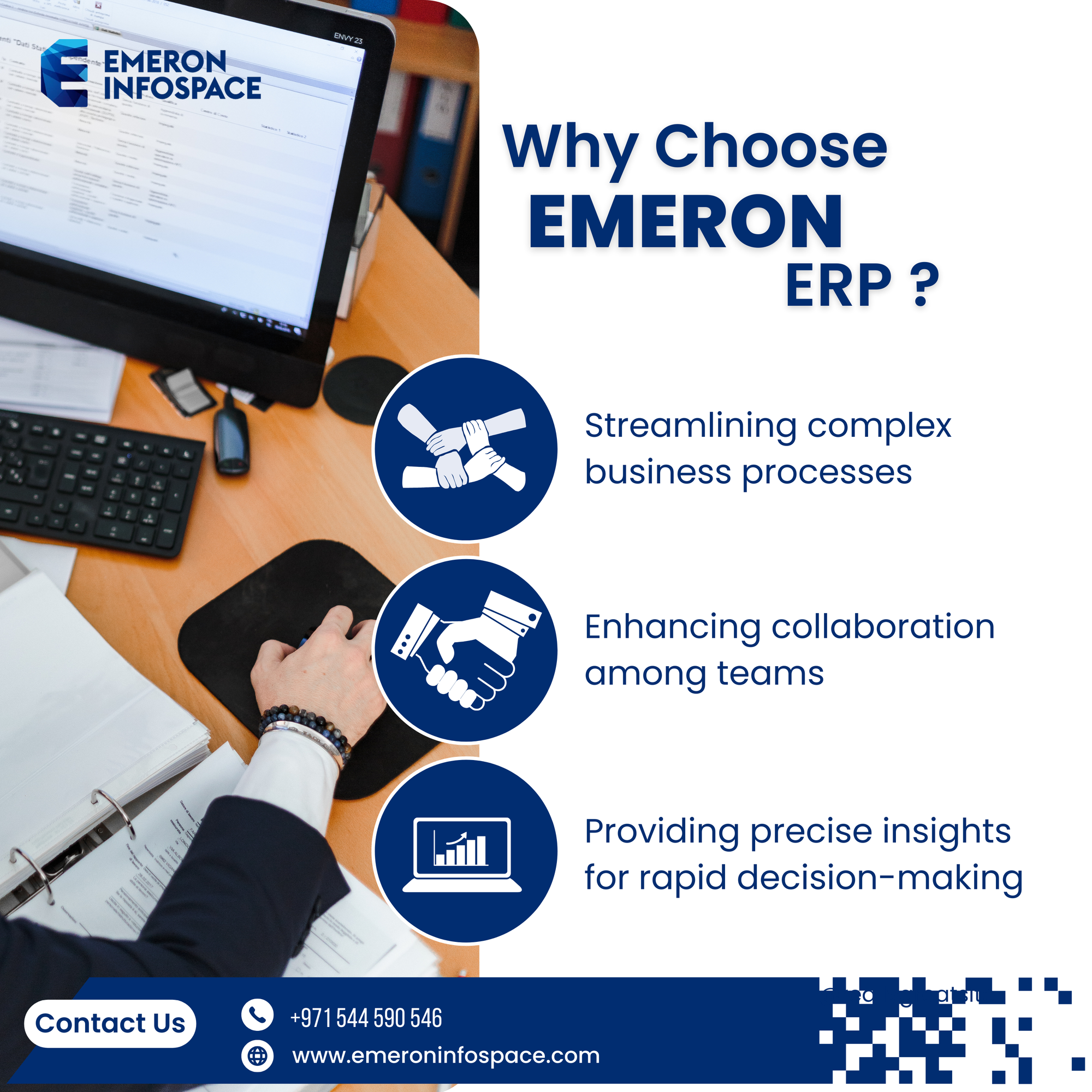 Why Choose Emeron ERP?
GCC-Centric Solutions: Designed with the business landscape of Dubai, Abu Dhabi, and the entire GCC region in mind.
Unparalleled Support: Get 24/7 customer support, ensuring smooth operations and immediate assistance.
Continuous Updates: Stay ahead of financial trends and regulations with regular software updates.