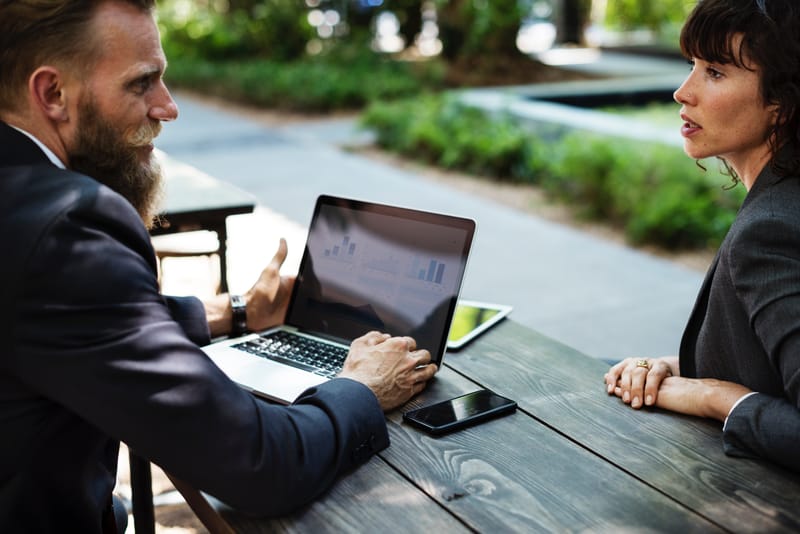 Consulting
Emeron offer a wide range of IT software consulting services and provide technology driven advice and solution for enhancement and development of your business.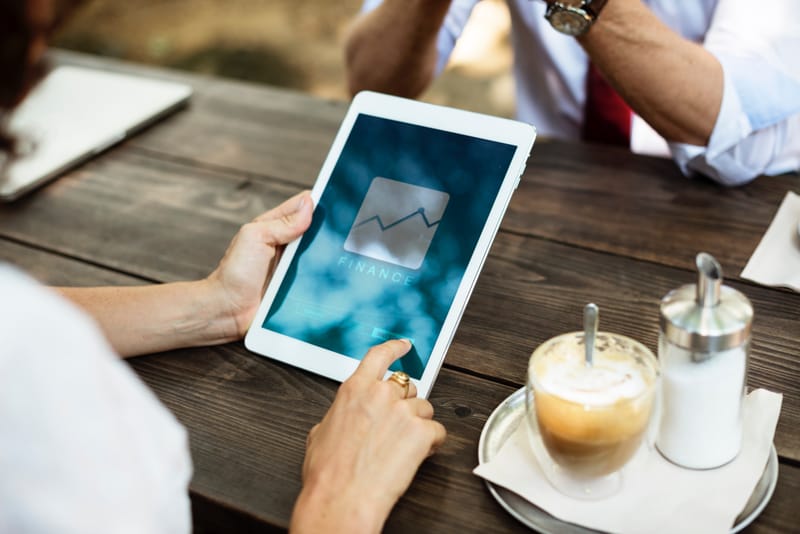 Custom Software Development
We do Customized Software Development according to your requirements. Emeron provides custom applications designed to improve your business workflow. Emeron leverages the most innovative technologies to develop rich, user-friendly, easy-to-use, and effective front-ends. Our team has broad experience in developing desktop applications using Windows Forms, Windows Presentation Foundation. Our applications can be delivered using a physical installation package, or virtually, through virtualization systems. Technologies We Work With: Windows Forms(.NET) Windows Presentation Foundation(.NET)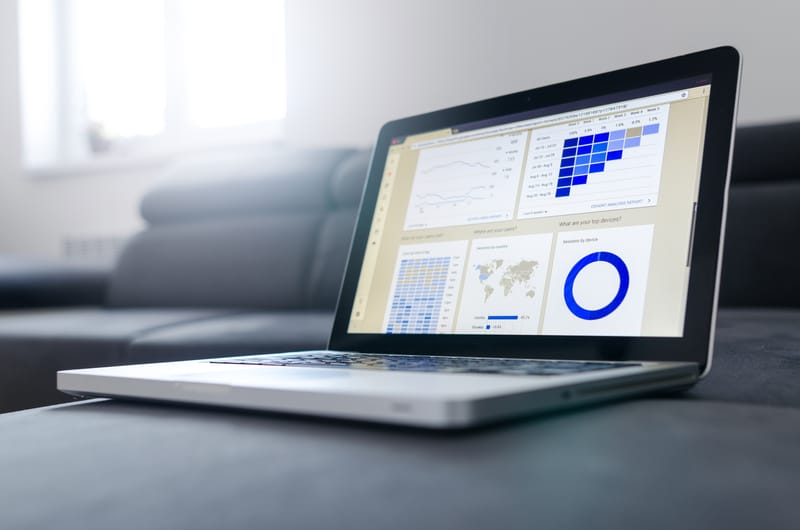 Web Application Development
We do Custom Web Application Development for our Customers Emeron delivers complete and unique web solutions that significantly improve the effectiveness of business on the web To meet our customers specific challenges, Emeron web experts thoroughly analyze customer's needs and requirements, then deliver the most effective state_of_art web solution .