Accounting and finance
Boost productivity and profitability and establish a strong business management foundation with powerful core accounting and financial modules that streamline everyday chores into simple tasks. User-friendly design and an intuitive interface enhance workflow and increase efficiency for your business.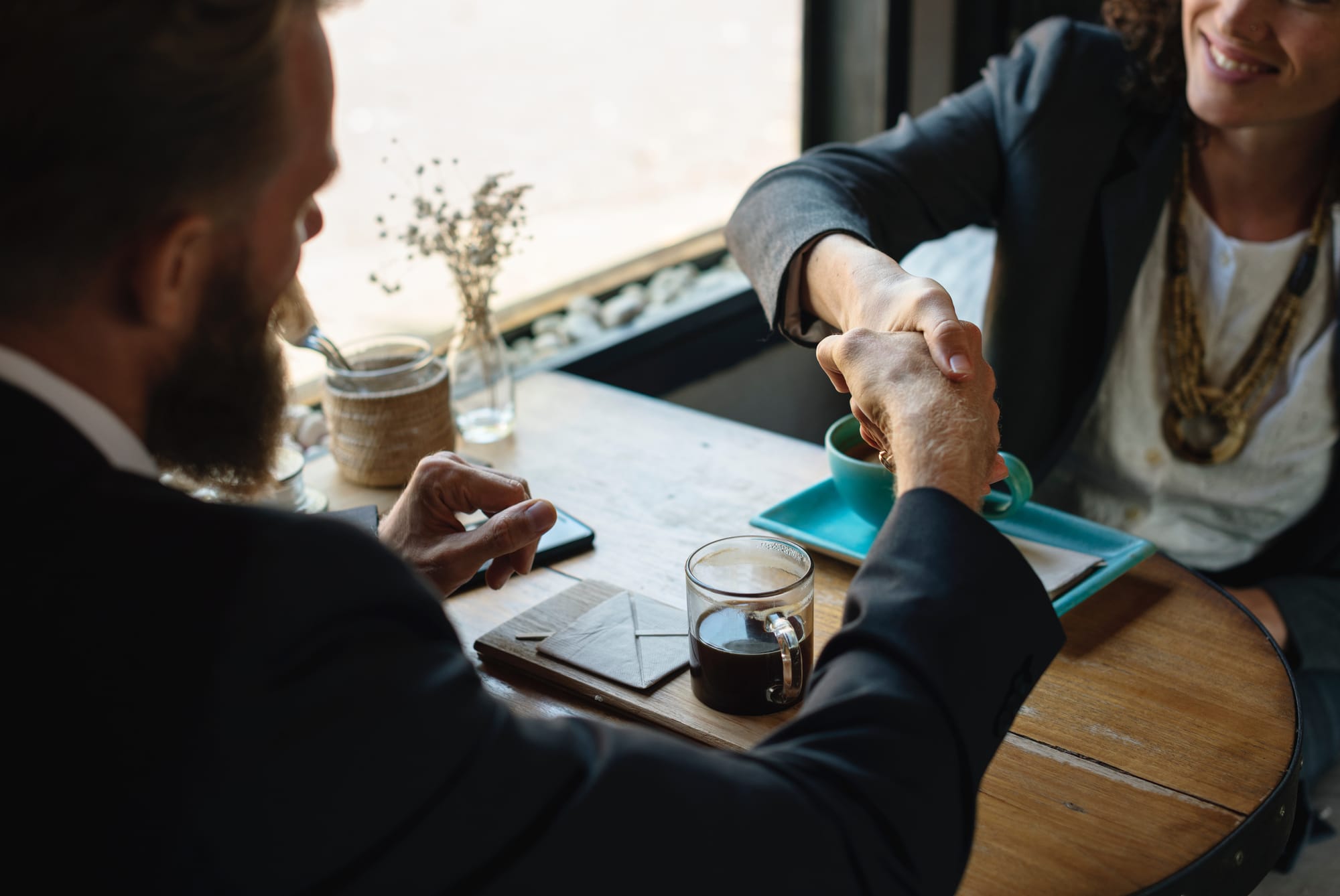 Sales and Purchase management
Streamline your entire purchasing process from order to receipt. Purchasing management for distributors creates detailed, accurate records of every purchase, including quantities, price, which places the order, and special shipping instructions.

Your sales representatives get complete at their fingertips to answer every customer question, including the availability of specific units in inventory, item pricing, quantity pricing, and more.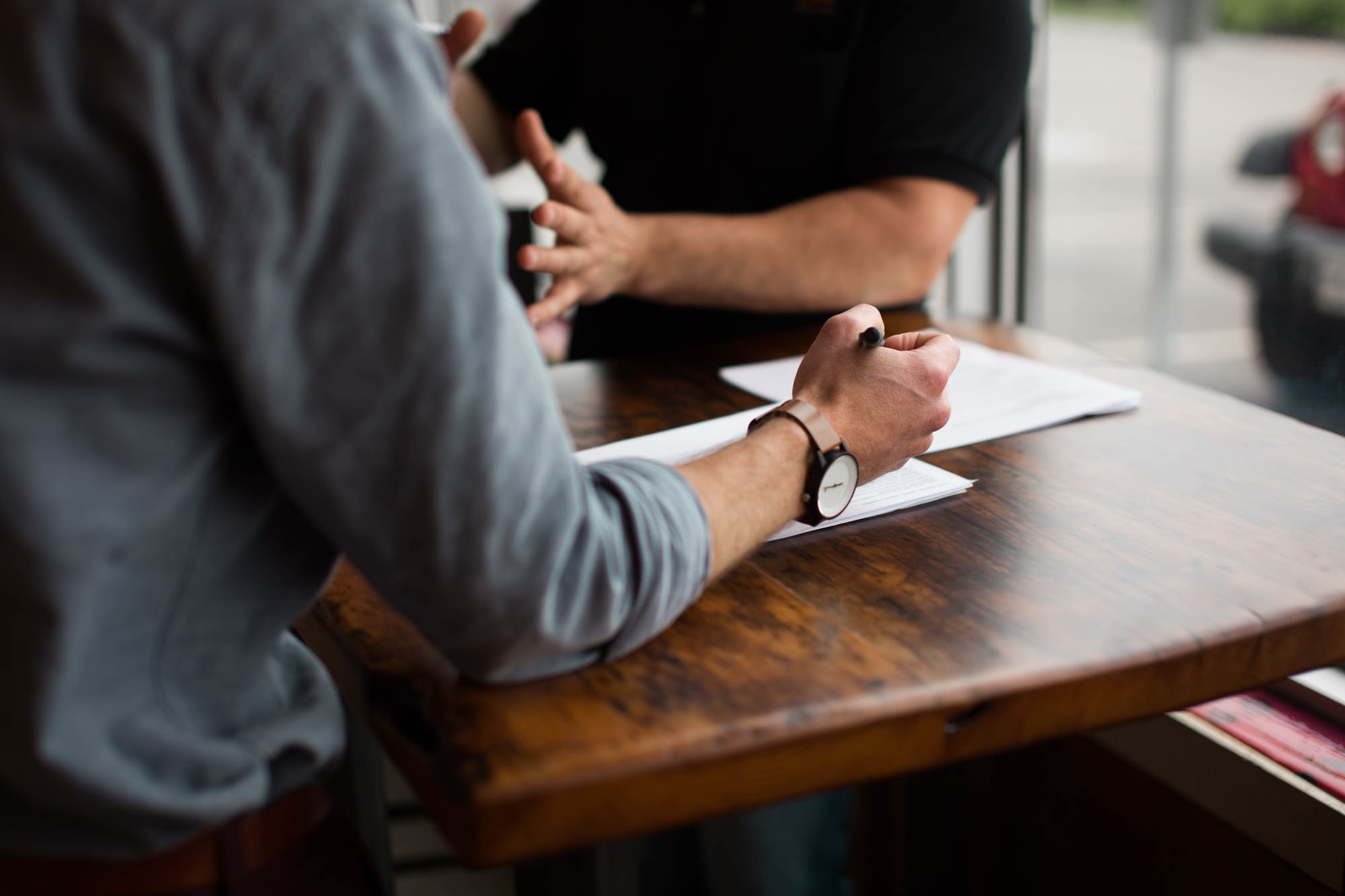 Inventory, Warehousing and Manufacturing
Take charge of your inventory to reduce carrying costs and fulfill orders on-time. Get full control over your warehouse inventory, track stock accurately. Receive complete and accurate information on your merchandise, including receipt, location and disposition of goods, as well as the precise value and status.
Have more accurate materials plans, and enhance your resource allocation. Maximize your efficiency, from forecasting to shop floor to completion.
Download Free Trail of Emeron Erp 32 Bit